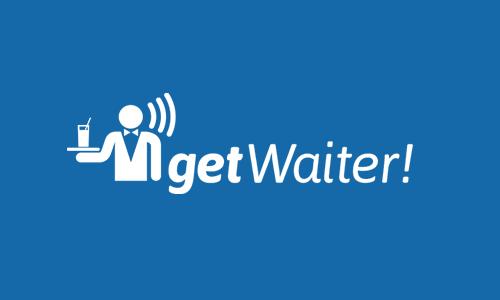 getWaiter! is a project we have been working on for the last few months for a company called GeniusIn based in Olney, Buckinghamshire in the UK. The concept behind it is to use technology to improve your bar, restaurant or hotel experience, an idea conceived by pair of entrepreneurs around ten years ago that has been waiting for the right time.
We had an enquiry from a company that makes central heating timers. These were tested by hand and was a laborious job that relied on the concentration of the individual. Also, some of the tests were subjective, one person may pass some cosmetic damage, another would not.
We had an enquiry from a company that added value by inspecting fuses. The fuses where brought in and needed to be tested for continuity and the identification marking.
The continuity check was already in hand, what the company needed was a way to read the ratings on one end of the fuse and the safety markings on the other.